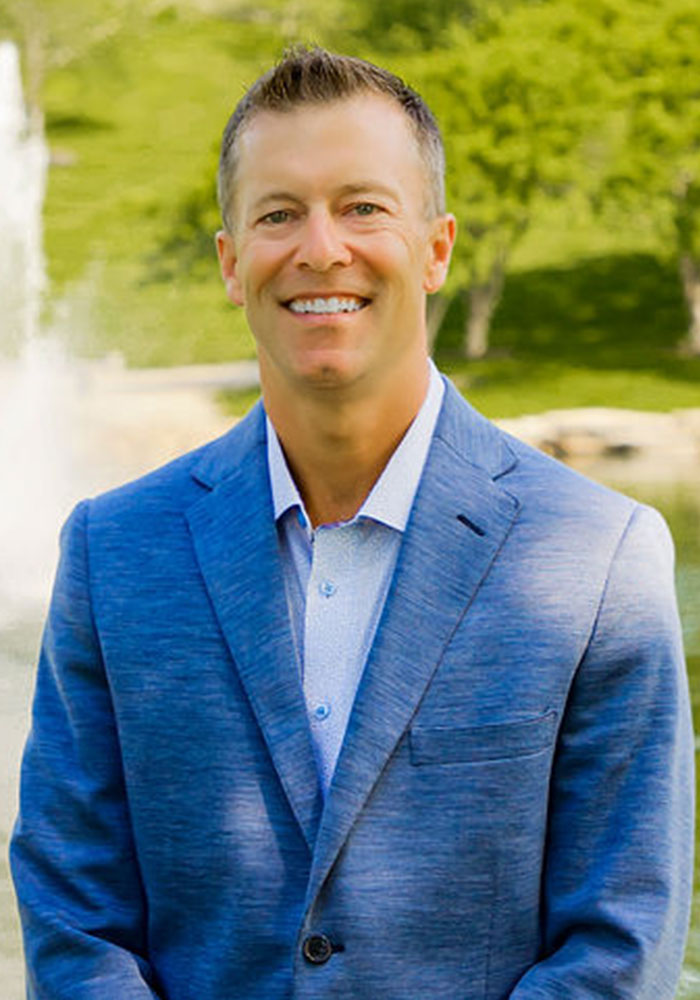 As a business management major, Zac learned the importance of good listening and organization while delivering a great experience to clients. It was here that his negotiation skills were nurtured, and today, his clients appreciate the ability to find creative solutions to their problems. Zac is one of the founders and leaders of Morton Jones and Assoc. Real Estate Team. He started the team in Kansas City in 2010 and then moved to Portland in 2018, providing services to Portland, OR and surrounding Metro Vancouver, Washington area as well as the Greater Kansas City area. These days Zac is back living in Kansas City with his wife and two kids. Zac loves spending time with his family and their cat and dog. As an adventure lover, some of Zac's favorite free time activities include; kiteboarding, snowboarding, and mountain biking. Zac not only sells real estate but he is also an investor and rehabs properties. Zac has been in real estate 20+ years, has sold over 1000 homes, and has even helped many friends and family become Realtors. Zac's favorite part of real estate is watching progression and helping others progress.
Zack Morton was very professional and thorough and did an outstanding. job selling my home. I would refer him to my best friend or family! He had great marketing tools, staff, and resources to get the job done.
Sold a Single Family home in 2021 in Kansas city, MO.